High-frequency Molybdenum Target X-Ray Mammography Machine
High-frequency molybdenum target X-ray mammography machine is the world's leading model, which uses advanced computer control technology, full-featured, high-resolution images, so it has good diagnostic capability and detection capability on breast mass, calcifications, nodules, cancer and other women common diseases and can provide important basis on benign and malignant breast diseases. In addition, digital mammography not only has high positive rate, but also has low reset rate, so that X-ray irradiation dose decreased significantly, which can better protect patients.
High-frequency X-ray mammography machine is through breast X-ray photography to diagnose breast cancer, which is now the preferred radiological methods, the soft X-ray irradiation through appropriate extrusion breast to form image.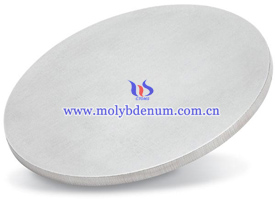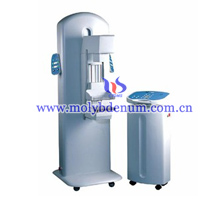 If there is any inquiry of molybdenum, please feel free to contact us by email: sales@chinatungsten.com, sales@xiamentungsten.com or by telephone:86 592 512 9696/86 592 512 9595.