---
Titanium Zirconium Molybdenum Powder(TZM Powder)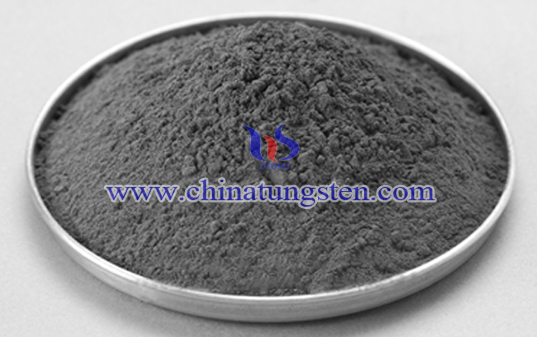 Introduction
Titanium zirconium molybdenum powder (TZM powder) is a molybdenum alloy powder containing 99.2% min. to 99.5% max. of Mo, 0.50% Ti and 0.08% Zr with a trace of C for carbide formations. As the prime alloy of molybdenum, TZM products offer twice the strength of pure molybdenum products at temperature over 1300℃. The recrystallization temperature of TZM is approximately 250°C higher than moly and it offers better weldability.
Chemical Composition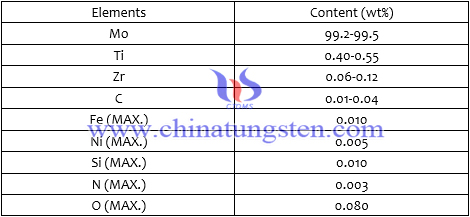 Typical Applications
TZM alloy powder is mainly used in applications of 1) mold materials for thermal processing; 2) structural materials for high temperature and high pressure equipment, such as heat shields, pillars, etc.; 3) high-power ceramic tube grid materials; 4) high temperature sintering dishes; 5) hot gas Sealing of gas valves and high temperature gas systems.
TZM molybdenum alloy powder is available as bars, sheets, plates, blocks, tubes, discs and in numerous other forms, or customized according to the drawing.
Particle Size
F.S.S.S: 3.5-4.0μm
Appearance
The product is dark gray powder with uniform particle size, and no obvious impurities visible to the naked eye.
Packing
Steel drum of 100kgs or 50kgs lined with plastic bags. If there are special requirements, please feel free to contact us.
Enquiry & Order