---
Titanium Zirconium Molybdenum Sheet(TZM Sheet)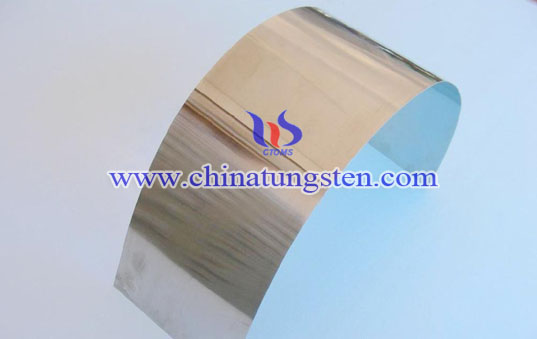 Introduction
Titanium zirconium molybdenum sheet (TZM sheet) has higher recrystallization temperature than pure molybdenum. Besides, it has high temperature creep strength and high-temperature tensile strength. TZM sheet has good high-temperature property and corrosion resistance, so it is widely used in lighting and electric vacuum devices, power semiconductor devices, heat shield, molybdenum sputtering target, molybdenum boat and other fields.
Production Processes
TZM blanks (raw materials) - inspection - hot rolling - annealing and leveling – caustic wash - test – warn rolling - vacuum annealing - test – cold rolling - leveling – cutting- vacuum annealing - test - packaging
Specification
According to customer requirements ChinaTungsten Online (Xiamen) Manu. & Sales Corp. can provide (0.1-1) × (50-500) × 1500 (mm) specifications TZM sheet, welcomed consulting.
Enquiry & Order