Molybdenum Stream Mouth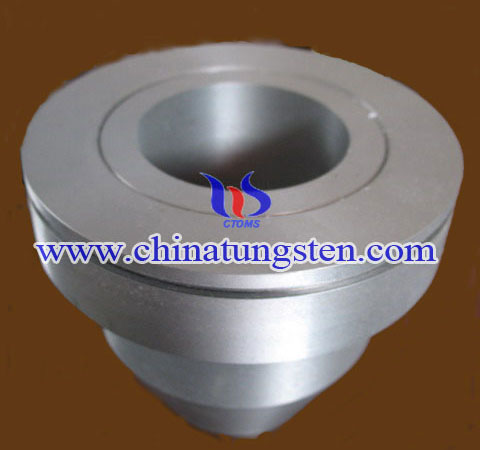 Details of molybdenum stream mouth:
molybdenum content: ≥ 99.95%
Density: ≥ 10.2g/cm3
Specifications: according to customers' special design.
Dimension Tolerance: ± 0.5mm
Uses: mainly used for glass fibers, refractory aluminum silicate fiber, melting the feed opening, building materials and other industries. This product is made by the molybdenum powder FMo 1, which is made ​​of raw coal.
If there is any inquiry of molybdenum, please feel free to contact us by email: sales@chinatungsten.com, sales@xiamentungsten.com or by telephone:86 592 512 9696/86 592 512 9595.