Zuhause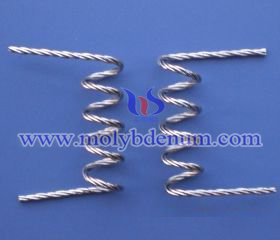 What is molybdenum yttrium alloy ?
Yttrium molybdenum alloy matrix metal is molybdenum in the matrix to the presence of dispersed particles consisting of yttria alloy . Yttrium alloy molybdenum alloy yttria content is generally 0.2% to 1.0% ( mass fraction ) .
Yttria (Y2O3) as a white yellowish powder . Melting point : 2415 ℃; Relative density : 5.01 ; Solubility : insoluble in water and alkali , soluble in mineral acids.
A French company has developed into a new type of alloy molybdenum yttrium alloy. In addition to the alloy contains certain trioxide Yi , also joined the small amount of potassium. Compared with pure molybdenum , molybdenum yttrium alloy such recrystallization temperature alloys high, and then after a good crystalline structure .
Tests showed that pure molybdenum than 1100 ℃ after heating to form equiaxed recrystallized structure formed of an alloy of Mo and Y alloy long and large recrystallized structure after heating at 1750 ℃ ​​half hour ; pure molybdenum was heated again at 1100 ℃ after crystallization , can not withstand the bending jaws 90 ° good .
The new extension of the key memory alloy is good, easy molding , high temperature deformation resistance, dimensional stability , long life, is an ideal high-temperature structural materials.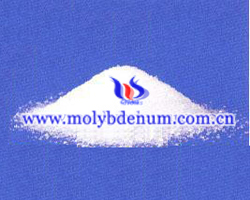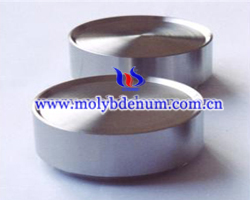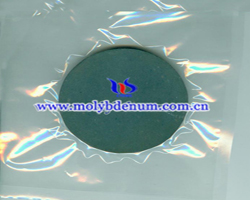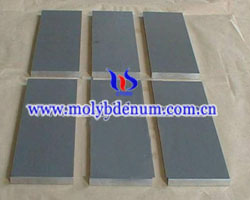 Preparation of yttrium-molybdenum alloy wire
The two molybdenum oxide powder was immersed in a solution of yttrium nitrate immersion, drying, post-mix were at a temperature of 800 ~ 1000 ℃ hydrogen reduction to obtain a rare earth oxide-doped molybdenum yttria powder;
Good molybdenum powder at 160 ~ 200MPa pressure isostatic pressed into rods and then sintered at high temperature, and finally through the swaging and drawing, made ​​of molybdenum wire doped.
Preparation of yttrium-molybdenum alloy wire
Adding molybdenum in the rare earth oxide, yttrium oxide, billet made ​​by powder metallurgy method, by swaging and drawing processing, yttrium alloy wire made ​​of molybdenum.
The results showed that: wire annealed at 1750 ℃ ​​after 30 minutes to form a long and large recrystallized structure, tensile strength and bending properties much better than pure molybdenum, good room-temperature toughness.
If you are interested in our molybdenum yttrium alloy products, please feel free to e-mail: sales@chinatungsten.com sales@xiamentungsten.com or Phone: 865925129696 contact us.